CNC parts manufacturing and
powder coating
Key facts about the company

Many years of experience and cooperation with LITEK

Professional metalworking and powder coating services

Flexible, individual solutions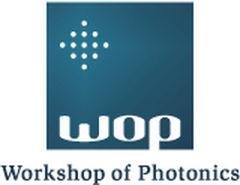 We have been working with UAB Ekstremalė since its establishment. During that time, not only the base of UAB Ekstremalė machinery has grown several times, but also the technical competencies and opportunities. From the very beginning, UAB Ekstremalė has been characterized by great flexibility, high quality and excellent terms. This company does not divide customers into large and insignificant ones – it helps to create long-term cooperation with fast-growing customers, as shown by the results of UAB Ekstremalė's activities in recent years.
I would like to point out that UAB Ekstremalė has a special efficiency in correcting errors and defects – the parts are repaired and remanufactured without any doubt and very quickly. The orientation towards the result leaves a very good impression – in case of doubts about the constructions, the customer is contacted and it is discussed how to improve the details in order to get the best result. UAB Ekstremalė is a reliable partner that can be relied on even in the most complex production projects.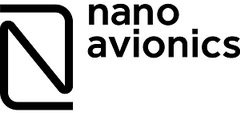 We value your company the most for its flexibility and efficiency in delivering small orders. Also, we are satisfied with the price-quality ratio.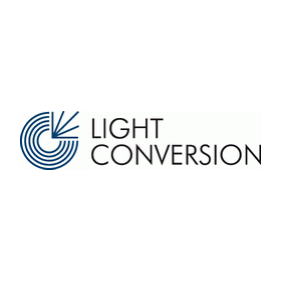 UAB MGF "Šviesos konversija" has been cooperating with the powder coating division of "EKSTREMALĖ" since its establishment. Both the quality of the work and the deadlines meet our needs. And what is most gratifying is improvement. We look forward to continuing to expand our capabilities.
Sincerely
Mech. Inž. Bronius Bareika
 UAB MGF "ŠVIESOS KONVERSIJA"
SOLUTIONS TO HELP YOU GROW
Contact us and we will give you an exclusive offer