UAB Ekstremalė is a metal processing company offering CNC turning and milling and powder coating services. Since the establishment of the company in 2005, we have gained experience and are able to meet the high requirements of our customers. Our customers include the laser, lighting systems, optics and optomechanics, robotics, defense, aerospace and electronics industries. We are members of the Laser and Engineering Technology Cluster (LITEK).
As we specialize in prototyping and small-scale production, we have learned to perform the tasks entrusted to us quickly and flexibly. With the help of our partners, we can perform surface coating (anodizing, galvanizing, nickel plating, silver plating, gilding, etc.), laser cutting and engraving services, screen printing and folding services.
We work with various materials – aluminum, stainless steel, steel, copper, brass and various plastics.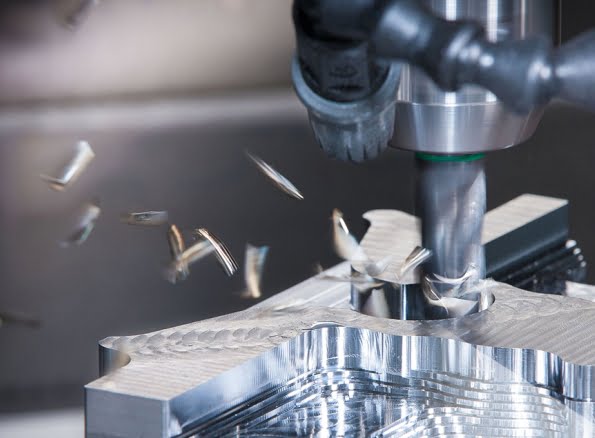 Key facts about the company

Many years of experience and cooperation with LITEK

Professional metalworking and powder coating services

Flexible, individual solutions
We are members of LITEK and TOOLAS
We have been members of LITEK (Laser and Engineering Technologies Cluster) since 2017 and TOOLAS since 2021. We are trusted by well-known high-tech companies in Lithuania, laser manufacturers, most of which also belong to these clusters. Being in clusters allows us to combine knowledge and experience with customers, solve problems faster and more flexibly.
SOLUTIONS TO HELP YOU GROW
Contact us and we will give you an exclusive offer